The change starts with us
We are on this planet TOGETHER
Environment sustainability is important for us to achieve and it is our role to start the conversation. Come join us!
Let's do something about it!
The journey towards a more sustainable future starts today.
Planet Us is a multi platform campaign to boost awareness of environmental sustainability among youth in Malaysia. Through a series of online and offline programs throughout the year and across Malaysia, our goal is to educate and inspire positive change.
This program aims to meet these 3 objectives:
Increase environment sustainability literacy
Encourage positive change
and habits
Implement solutions towards environmental change
This project is developed by the Biji-biji Initiative and supported by the U.S. Embassy in Kuala Lumpur
Learn: Environmental Sustainability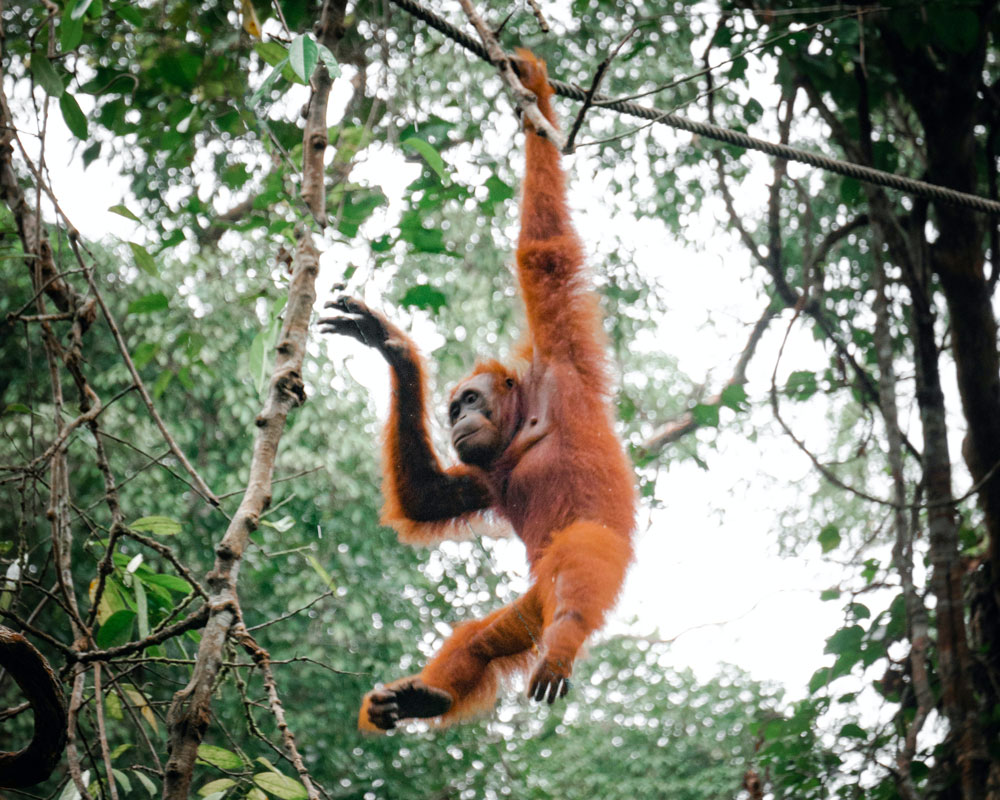 Ensuring environmental sustainability through our responsible use of natural resources, and mindful impact on environmental systems.
Sustainable land clearing
Malaysia is committed to implementing Sustainable Forest Management. While a large proportion of our land cover is devoted to the palm oil industry, that supports more than 2 million jobs, we must ensure that palm oil can be managed through sustainable practices.
In Sabah, the state is looking to ensure the palm oil industry can be more sustainable. This decade-long initiative will ensure that all growers adopt ethical standards and are certified as sustainable producers by 2025.
Reforestation that contributes to conservation
Planting trees to contribute to growing the size of our forests, which creates carbon sinks (areas that absorb carbon dioxide from the atmosphere), has long been a method to preserve and enhance our natural ecosystems.
Although there are certain standards that ensure we can do this effectively in the long-term, there is a growing need to ramp up reforestation efforts as a relatively affordable solution to contributing to a greener, healthier planet.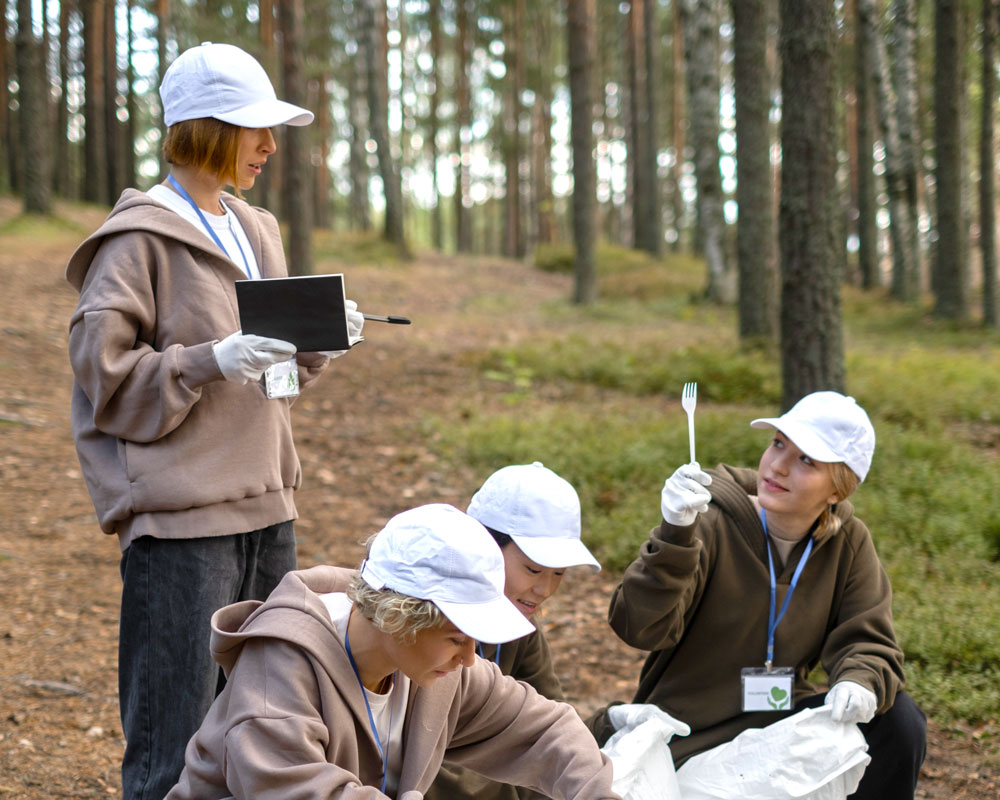 Protecting environmental resources and systems from our activities, keeping it in its most natural and pristine state.
Protection from flood and monsoons
The majority of Malaysia with settlement is in low-lying flood-prone areas. With the recent heavy rains, flash floods and monsoons in the past year, it is evident more than ever that flood management is key to preserving our natural resources and ecosystems.
Flooding, labelled a natural disaster risk to biodiversity, impacts land and soil stability, forest cover quality, and aquatic ecosystems. In protecting nature, most solutions make use of two-way benefits: natural systems protecting us from floods, and us protecting natural systems from floods through policy.
NGOs driving community efforts for preservation
Malaysians have always been passionate and driven to enabling nature preservation. There are multiple NGOs across the country, specializing in different ecosystems (land and sea) and even different species, leveraging community spirit, and collaborating to driving societal change and advocacy.
Notably, NGOs receive recognition for their efforts, such as the acclaimed Hornbill Awards, and support from international investors and environmental bodies too.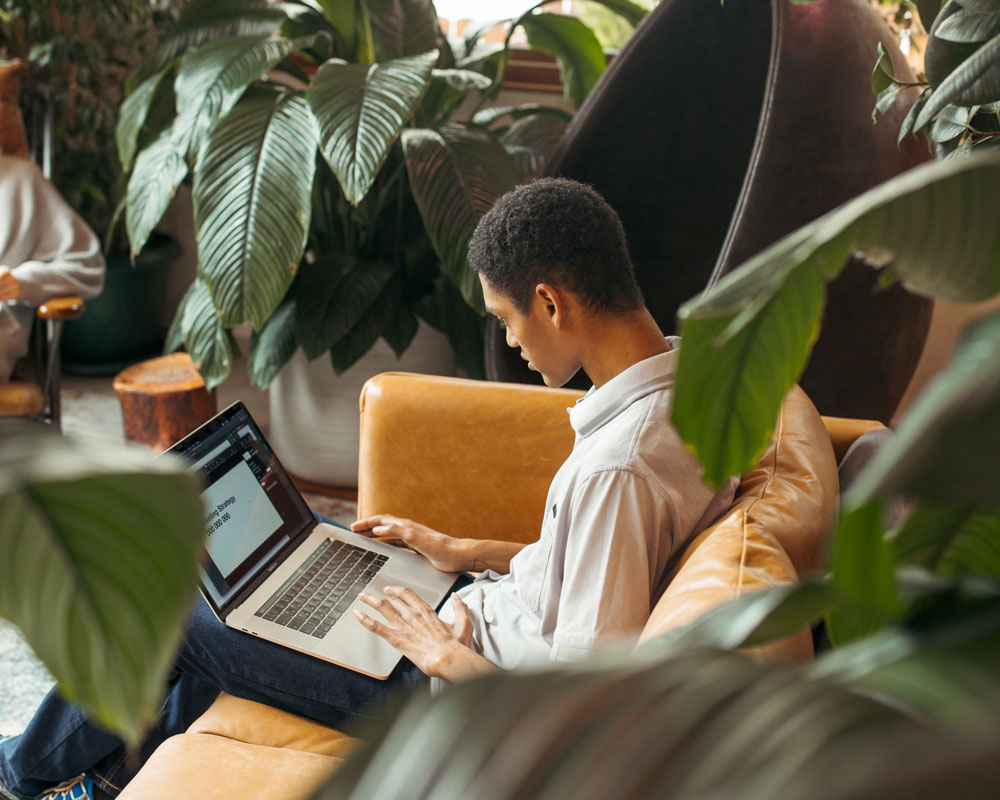 Leveraging technology and research to contribute to solving our environmental challenges and creating opportunities for a better climate.
Smart farming with Internet of Things
The advancements of technology have opened opportunities for better, cleaner, responsible farming. The Internet of Things gives us access to data for analytics that can improve our yields, tractors can have smart-controlled gearing that reduces soil erosion and limits emissions, and drones can help us monitor our agricultural practices remotely.
In Malaysia, technology such as automated and systemized fertilizer called fertigation enables all-around plant health and sustenance. This contributes to agrilcultural practices and how we are able to ensure sustainable food for our communities.
Recycling plastics for the future
The composition of plastics have often made most recycling programmes unsuccessful or not widespread because of the different plastic materials we need to consider.
However, big companies now have invested in research and development to provide more solutions to our plastic recycling issues. One such example, removes the contaminants, odor, and colour from used plastics to leave behind a reusable plastic resin. These were used in packaging shampoos and even to build recycled plastic shower heads.
Take a Pledge by volunteering with one (or more) of our community partners
Go Fashionably green with Kloth!

Say NO to plastics with beyond bins!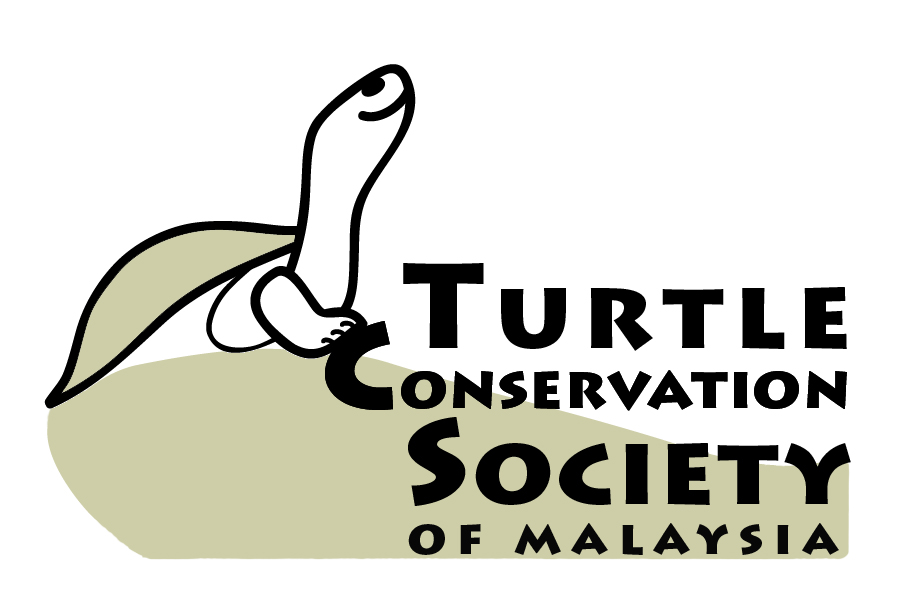 Turtle Conservation Society of Malaysia
Save the planet, one turtle at a time with the turtle conservation society of Malaysia
Join our hub for updates on workshops you can join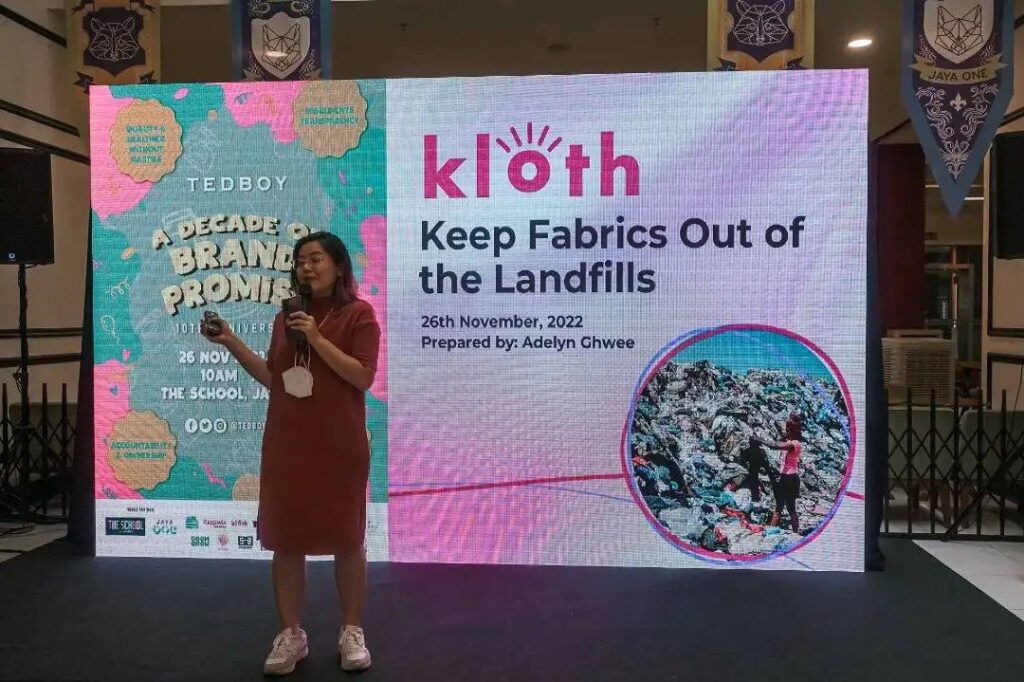 Keep Unwanted Fabrics Away From Landfills

Evolving alongside the ecosystem
MYD (Malaysia Youth Delegation for Climate Change)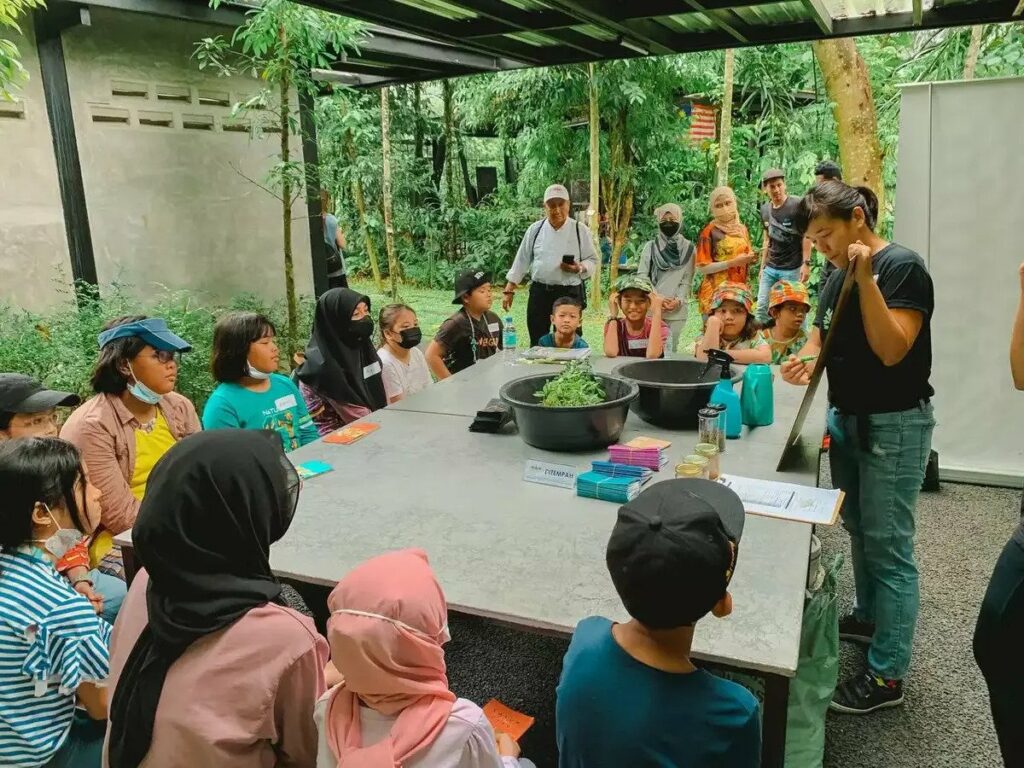 Edible Gardening Workshop
Eats, Shoots & Roots (ESR)
As part of getting you and your community together on this journey we'll be setting up exciting exhibitions in multiple states for us to give you the tools, practical skills and the information you need to get you equipped as sustainable leaders of our future. We've planned for interactive games, learning sessions and even have an AR booth lined up for a fully immersive experience.
Community action and sustainability fall hand in hand, it's a collective effort that we all have a role to play in for a better future. Small acts individually amount to great community impact, so join us to bring like minded greenies-of-the-future together under one roof, fighting together for one cause.
We will have six exhibitions across Malaysia that you can visit
Are you ready to make your mark as a sustainable change agent where you study? This is our chance to turn an environmental challenge into an environmental opportunity.
We spend most of our time in school and university and there is no better way to start your sustainability journey than by creating an impact here. Collaborate with your mates on a project that upcycles – transforming waste into something new, purposeful and exciting.
Enter your project into our "Closing the Loop' competition for a chance to receive a microgrant that can scale it up to bigger and better impact! Three winners will be eligible for receiving this microgrant, chosen by an expert panel of judges including industry and environmental experts. The panel will be assessing project entries based on creativity, project impact, outcome, outreach and efficient use of resources. 
Projects can be submitted in any of these three categories:
Functional product design
Community engagement programs
The US has developed policies, acts, and legislation to protect its environment from the many ways in which it can be impacted. Read more about the environmental sustainability policies in the US that exemplify leading policy action for sustainability.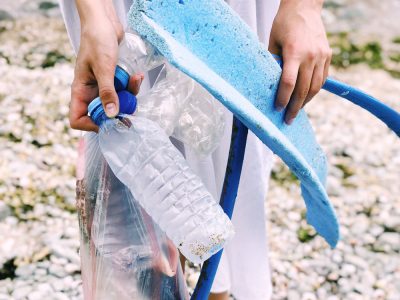 Confronting the plastic waste and marine debris crisis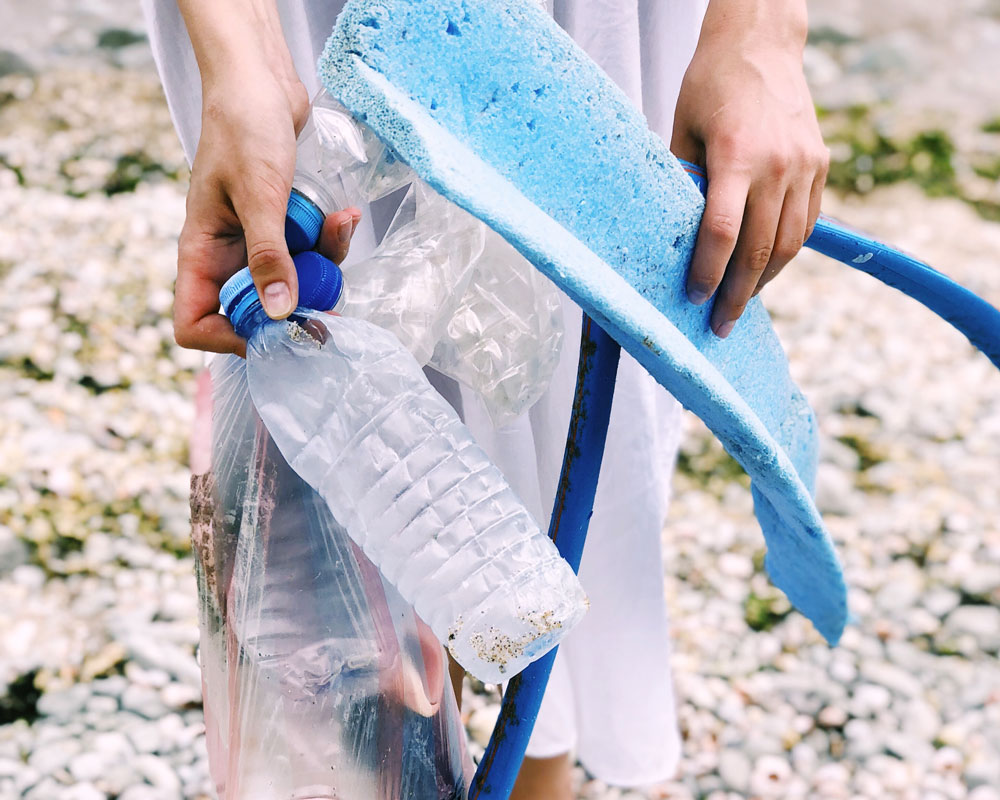 Confronting the plastic waste and marine debris crisis
The Save our Seas 2.0 Act (2020) addresses the United States' role in combatting increasing plastic waste and pollution in our world's oceans. This bipartisan legislation promotes international cooperation with national and subnational governments to prevent, reduce, recycle, and reuse plastic waste and materials. This legislation also requires cooperation between the Environmental Protection Agency and the National Oceanic and Atmospheric Administration in repurposing plastic waste in infrastructure and creating economic incentives for fishermen to sustainably dispose of marine debris. To ensure increased innovation, the Act also provides grants and other funding for research and infrastructure development in relation to managing and mitigating waste in oceans, especially as a result of fishing practices.
Read more here.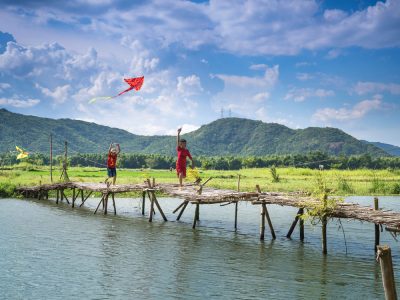 Investing in sustainable infrastructure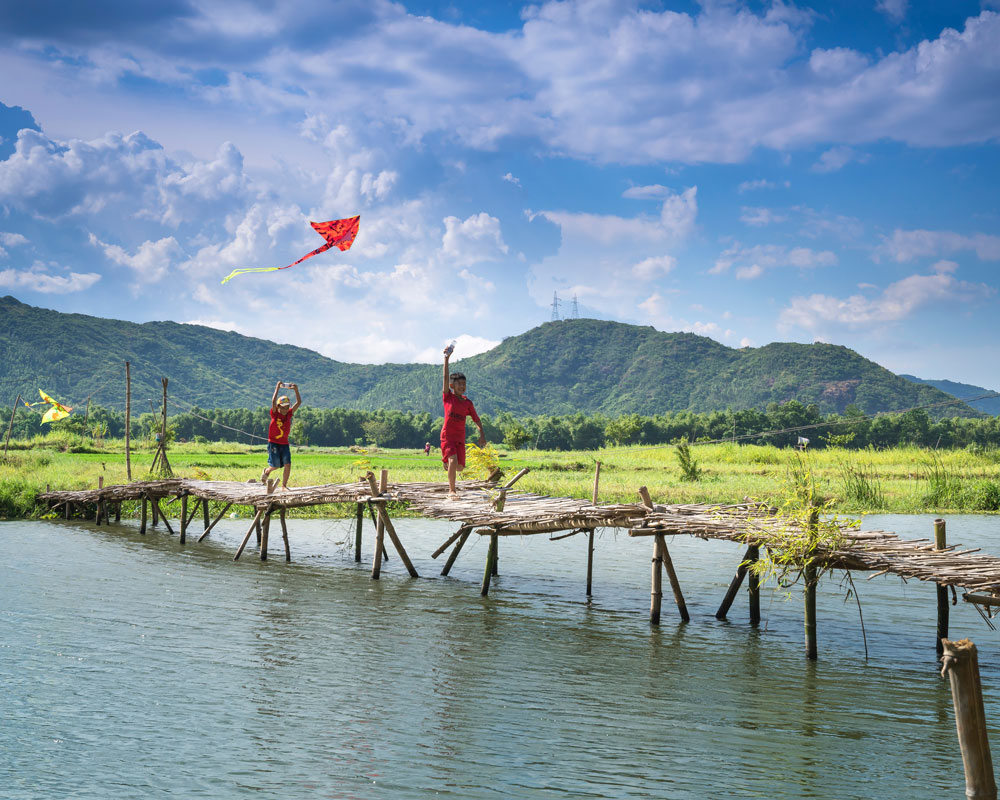 Investing in sustainable infrastructure
The Infrastructure Investment and Jobs Act (2021) allocated billions of dollars towards climate resilience and sustainable infrastructure projects in the U.S. Some of these projects include the creation of a national network of electric vehicle chargers, modernization of transit and rail networks to reduce emissions, support for zero and low-emissions school buses, infrastructure designed to protect against droughts and floods, and environmental justice projects in historically marginalized communities. This Act will also fund water recycling and reuse projects, desalination projects, aquatic ecosystem restoration and protection, and water treatment and sanitation in small, rural, and disadvantaged communities.
Read more
here
.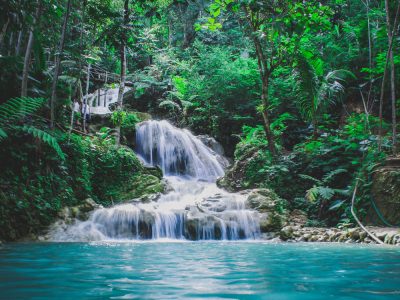 Restoring healthy forests to mitigate climate change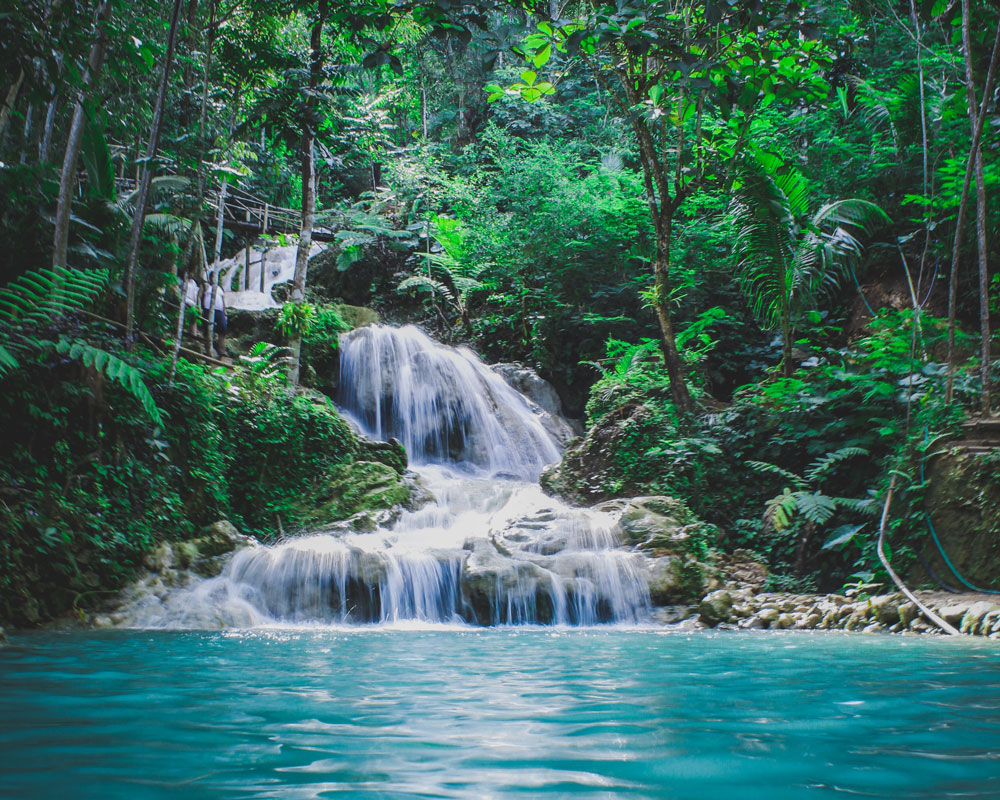 Restoring healthy forests to mitigate climate change
The Repairing Existing Public Land by Adding Necessary Trees (REPLANT) Act became law in 2021 and provides the U.S. Forest Service with funding to plant and support the natural growth of more than 1.2 billion trees over the next decade. This project will create nearly 49,000 jobs and will capture 75 million metric tons of carbon dioxide, which is equal to the amount of carbon emissions from 85.3 billion gallons of gasoline. This Act prioritizes land in need of reforestation due to natural disasters, and it recognizes the crucial role that healthy forests play in providing clean air and water, mitigating the impacts of climate change, and protecting wildlife habitats.
Read more
here
and
here
.